Subscribe to IWC on Youtube!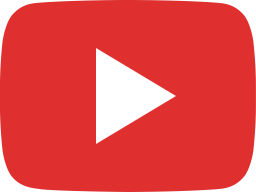 A1's Big Night!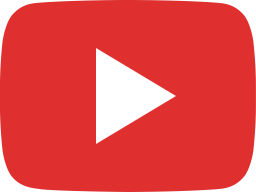 Zander Gabriel Reacts to Attack by DuPree, Knoxxx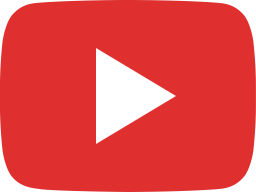 New Alliance Formed?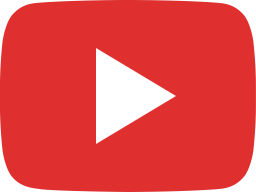 Kliff Klepto - IWC Rap (2022)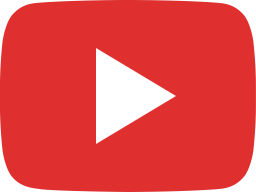 4th Annual Pittsburgh Classic Recap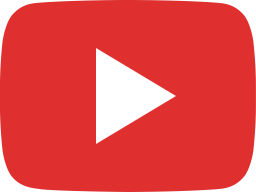 The RESET BUTTON Returns January 22nd!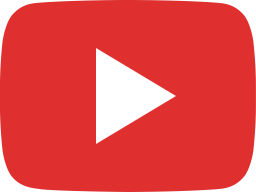 Ladder Match - Argos/Dupree vs. Andrew Palace (2016)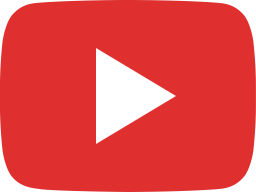 Tables, Ladders, & Chairs on December 4th!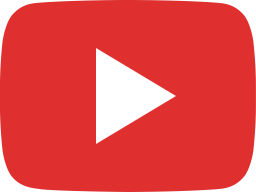 Winner Takes All 2021 Recap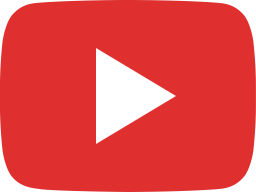 TME vs. DJ Z and Andrew Palace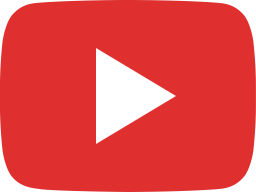 Wardlow Interview Trailer FINAL NO 3rds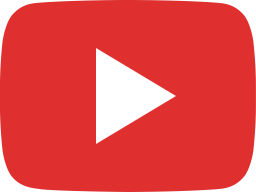 Wardlow vs. McChesney Title for Title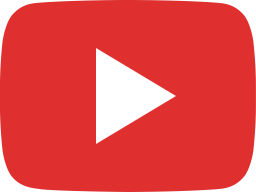 Pollock vs Plummer Greatest Hits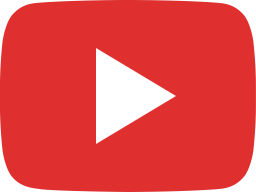 IWC Night of the Superstars 6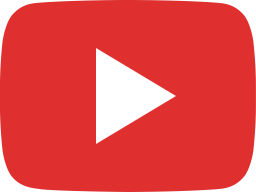 IWC Video Archive: Super Hentai vs. Justin Idol