Subscribe to IWC on Youtube!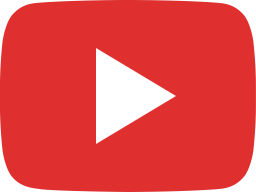 2022 Year End Awards Show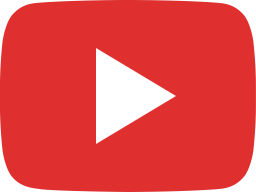 Reloaded 9.0 Commercial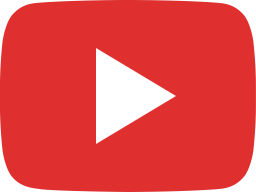 Pittsburgh Classic Recap!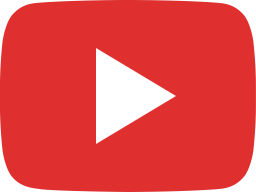 Tito & Don Prep for the Classic!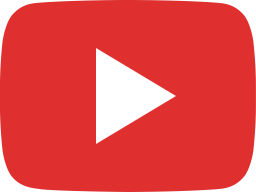 Man Dime v. Big Time - Preview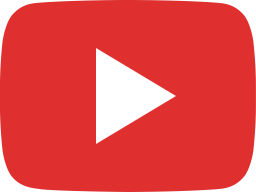 Palace defeats Arquette + Reaction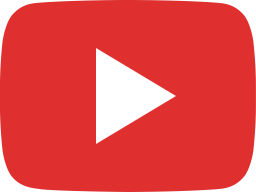 Best Friends No More!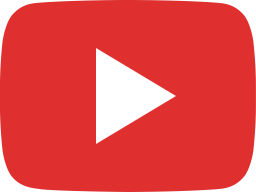 Elijah Dean responds to Bill Collier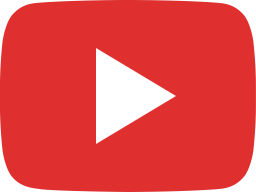 "Big Time" Bill Collier calls out IWC Champ!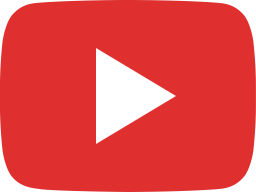 Winner Takes All 2022 Recap!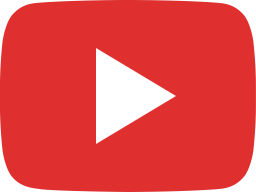 IWC Super Indy 21 Recap with BC Steele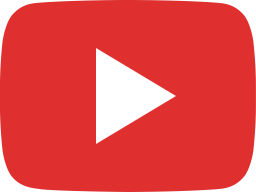 Super Indy Flashback: Britt Baker Crowns Adam Cole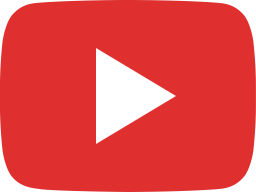 Dak Draper Enters Super Indy 21!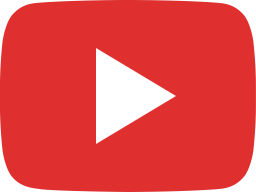 Channing Decker Enters Super Indy 21!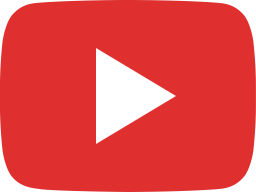 Dalton Castle Enters Super Indy 21!