Subscribe to IWC on Youtube!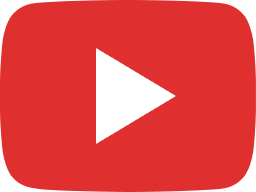 Jock Samson's Funeral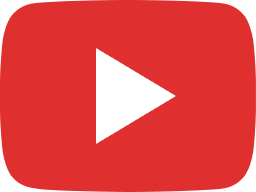 Justin Plummer vs. Jock Samson - Cage Match Preview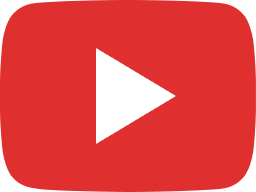 IWC Caged Fury TV Spot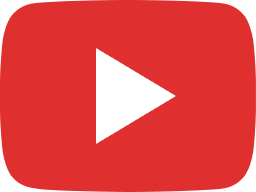 Jock Samson's Emotional Message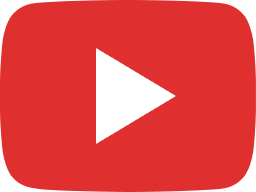 Jock Vacates Title to Plummer, Steel Cage Match Set!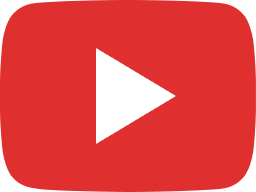 TLM Update!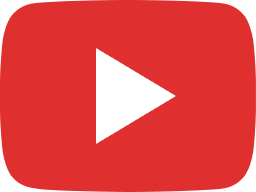 Cole Karter vs Jock Samson - IWC Super Indy Title vs. Career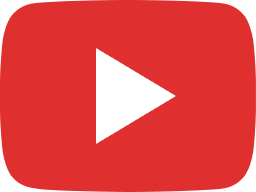 Jock Samson's Last Stand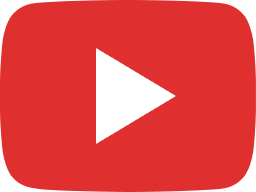 Facebook Free For All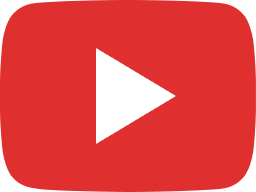 Superstar Showdown on April 29th!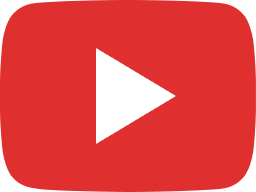 2022 Year End Awards Show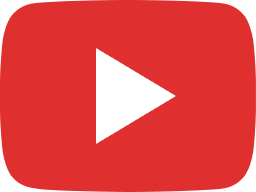 Reloaded 9.0 Commercial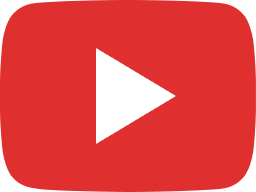 Pittsburgh Classic Recap!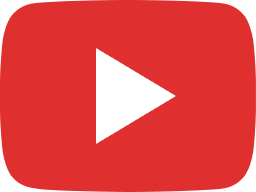 Tito & Don Prep for the Classic!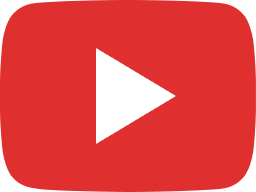 Man Dime v. Big Time - Preview