Subscribe to IWC on Youtube!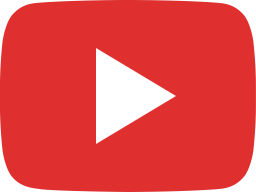 IWC AFTERSHOCK 2022 Recap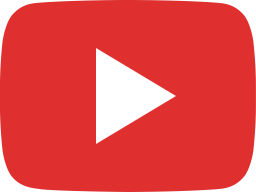 Brotherly Love Prepares for Mondy Shot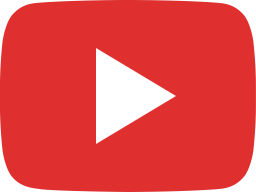 Who is Fonzie Brining to Face TME?!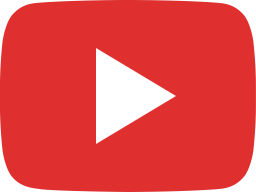 Extreme Violence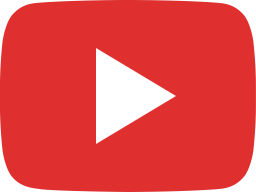 May 21st Tito vs Pollock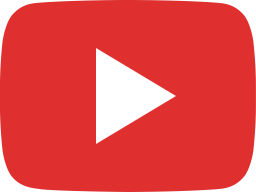 IWC Returns to Brownsville Drive-in May 22!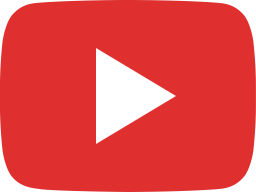 TME v the Hardy Boyz - Superstar Showdown II highlights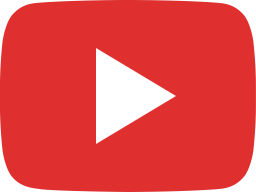 Kliff Superstar Showdown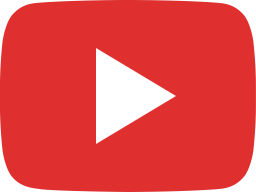 Brotherly Love Trivia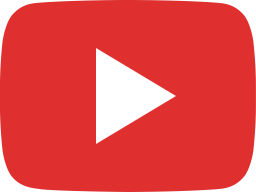 TME Superstar Showdown 2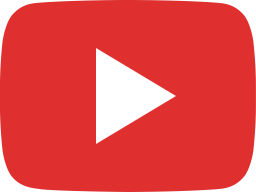 Ricky Dawkins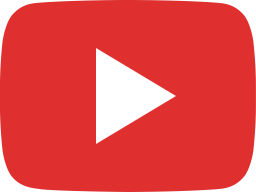 Dior Castro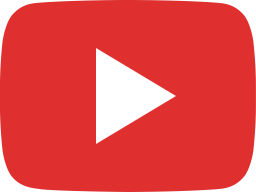 Man Dime's Big Time Challenge!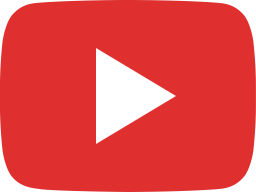 Collier Spoils Man Dime's Plan!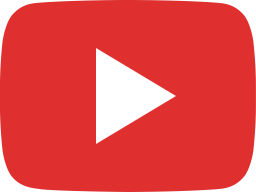 Katie Arquette Turns on Andrew Palace!