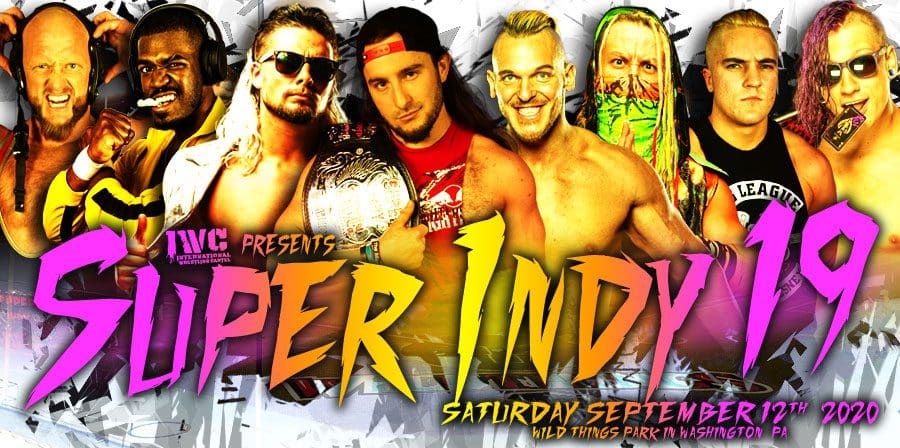 ---
IWC Super Indy 19 is NOW AVAILABLE in 4K exclusively on the IWC Network and for purchase!
You can head over to the IWC Network and iPPV tab and click on subscribe to subscribe to the IWC Network for just $9.99/mo to gain access to EVERY Super Indy in IWC history, along with every future iPPV, cancel anytime!
You can also head to http://bit.ly/SuperIndy19 to reserve your copy of IWC History in Super Indy 19!