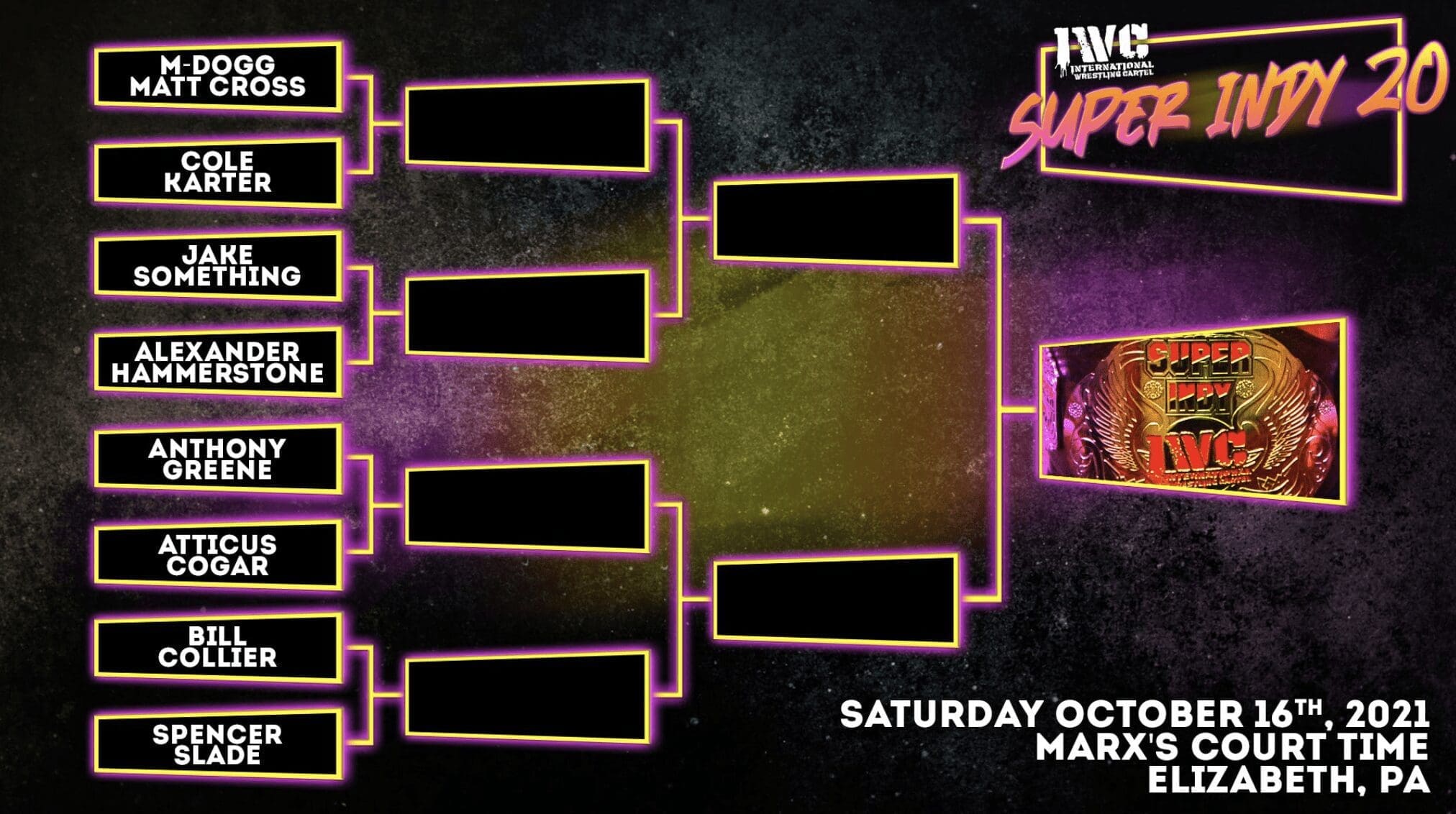 The historic Super Indy Tournament returns on October 16th at The Court Time Sports Center in Elizabeth, PA! Match start at 7:00, but doors open at 6:00 for a special fan meet and greet, including your chance to meet WWE Legend, JAZZ!
The twentieth annual Super Indy Tournament has a STACKED field full of the best wrestlers from across the country and from various major promotions.  They will all descend upon Elizabeth, PA on October 16th to compete in a one night tournament to be crowned the IWC Super Indy Champion, and have their name forever etched into the record books with so many historic figures who came before them!  You can see the incredible list of past Super Indy winners and participants by clicking here!  Who do you think will join this epic list of winners in 2021? Opening round matches are as follows: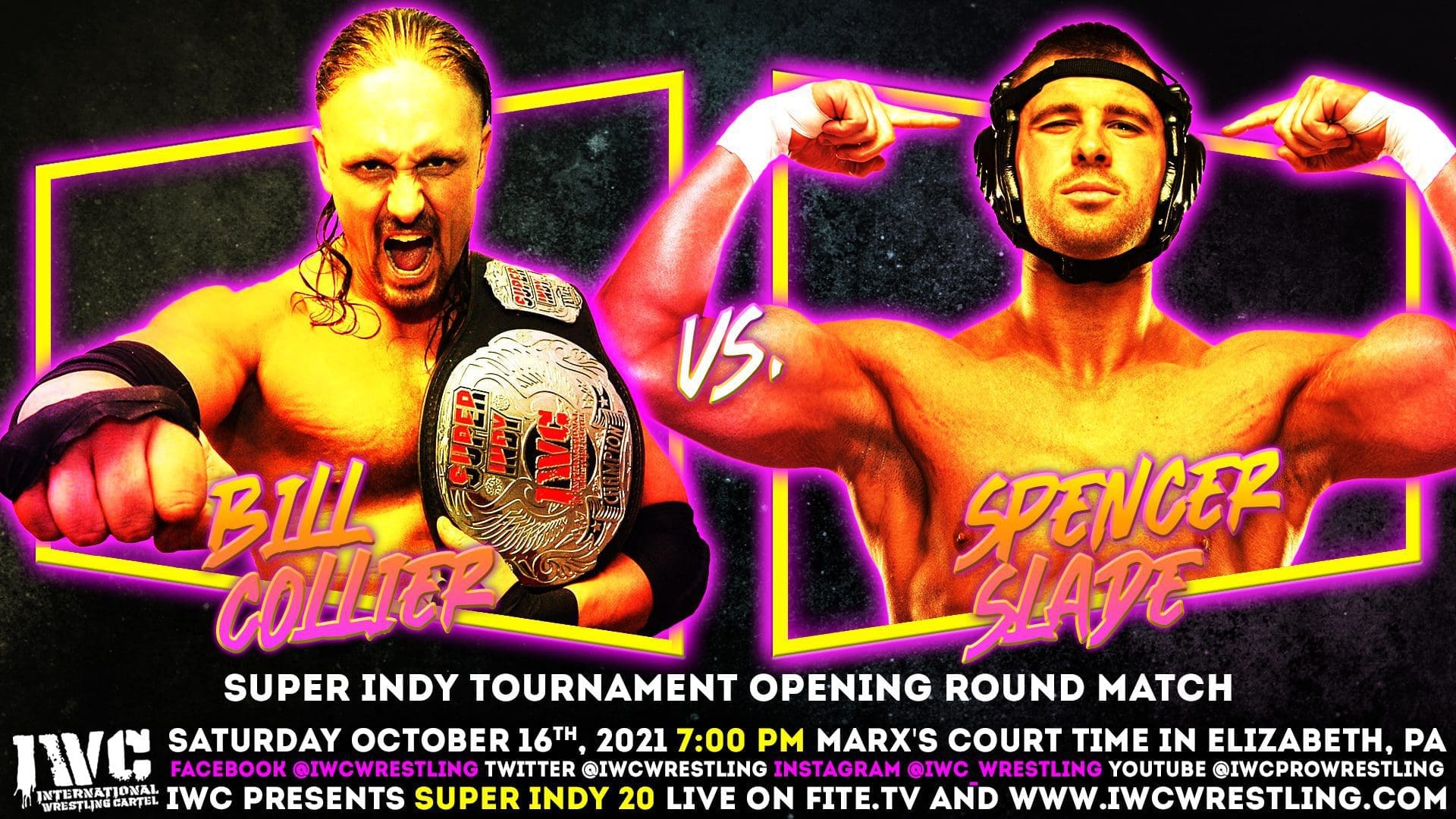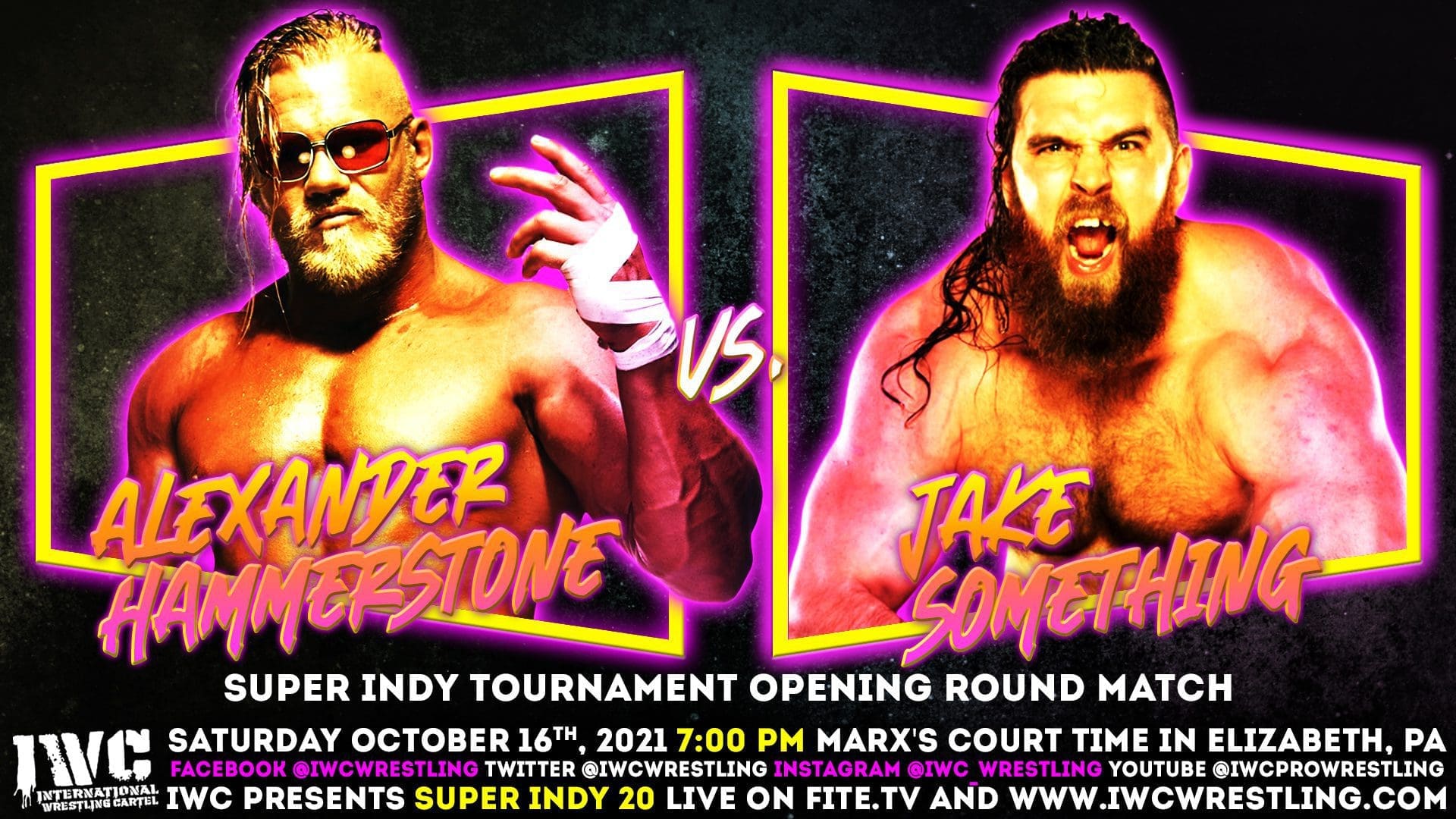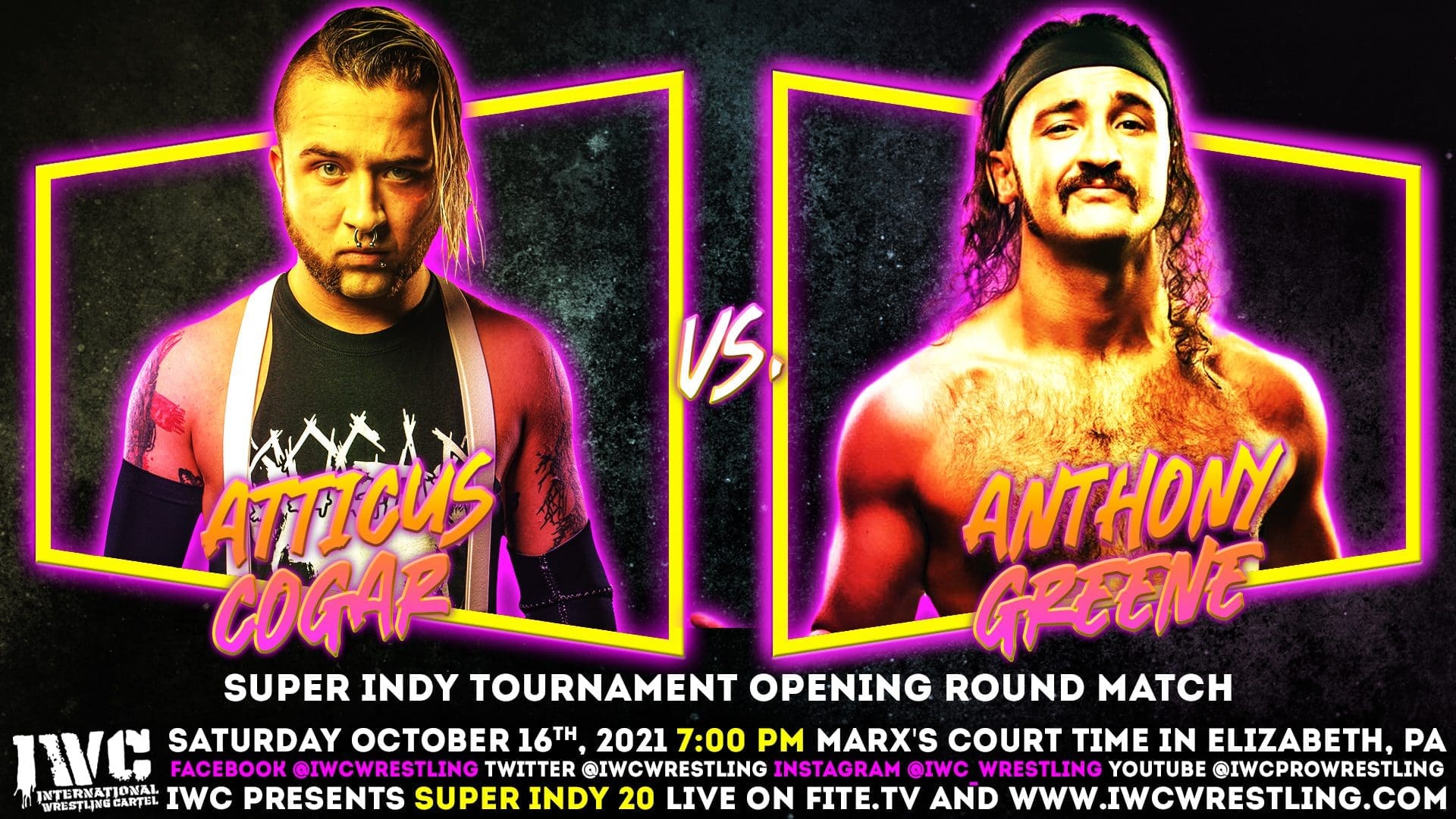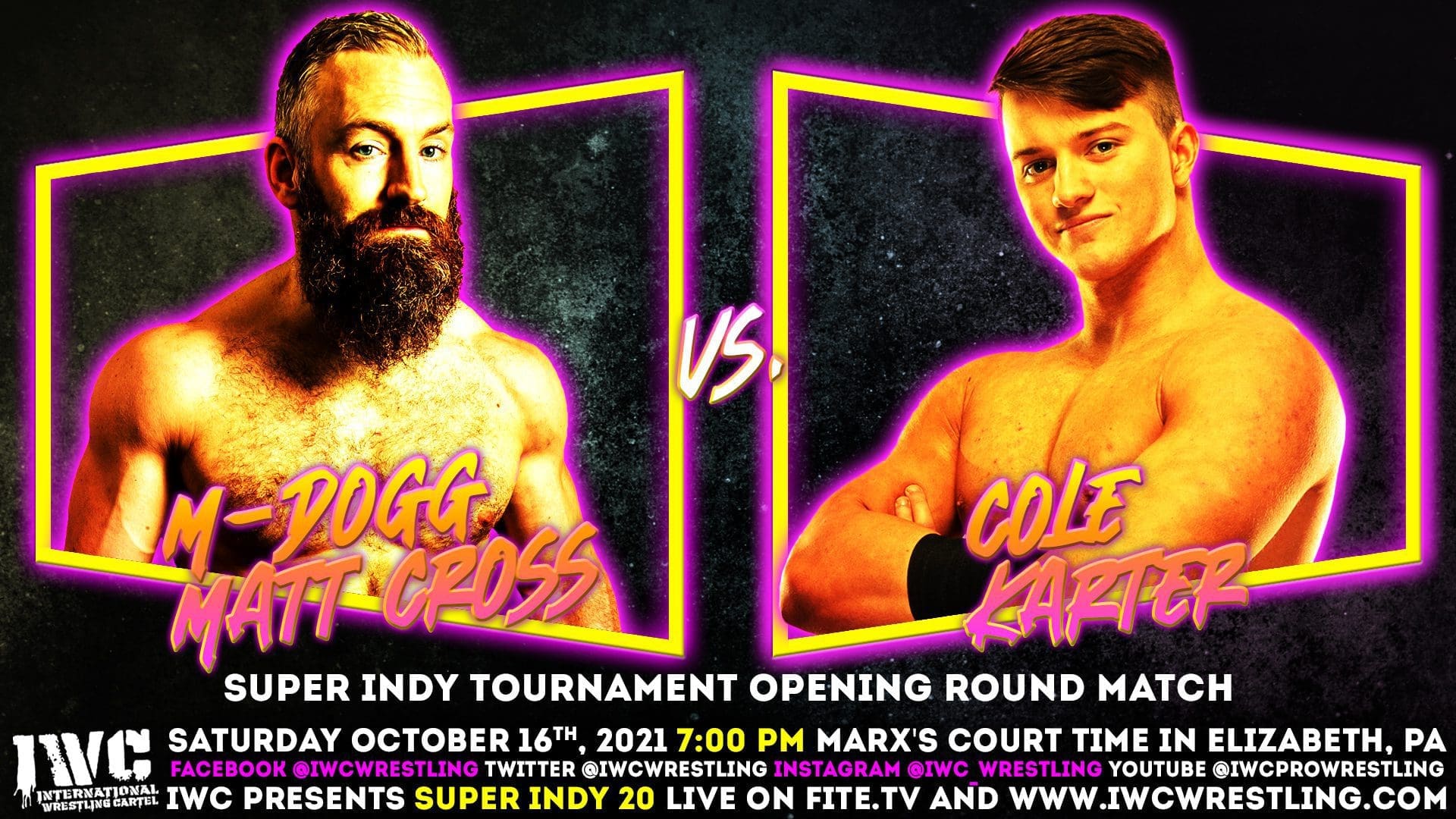 The tournament isn't all that will be happening on this big night, we also have a few non-tournament attractions, including on of the final matches of WWE Legend, JAZZ! The rivalry between The Mane Event and Money Shot will be taken to a new level at as the tag Champs will be joined by Ella Shae while TME join forces with wrestling legend, Jazz! It doesn't get any bigger than this!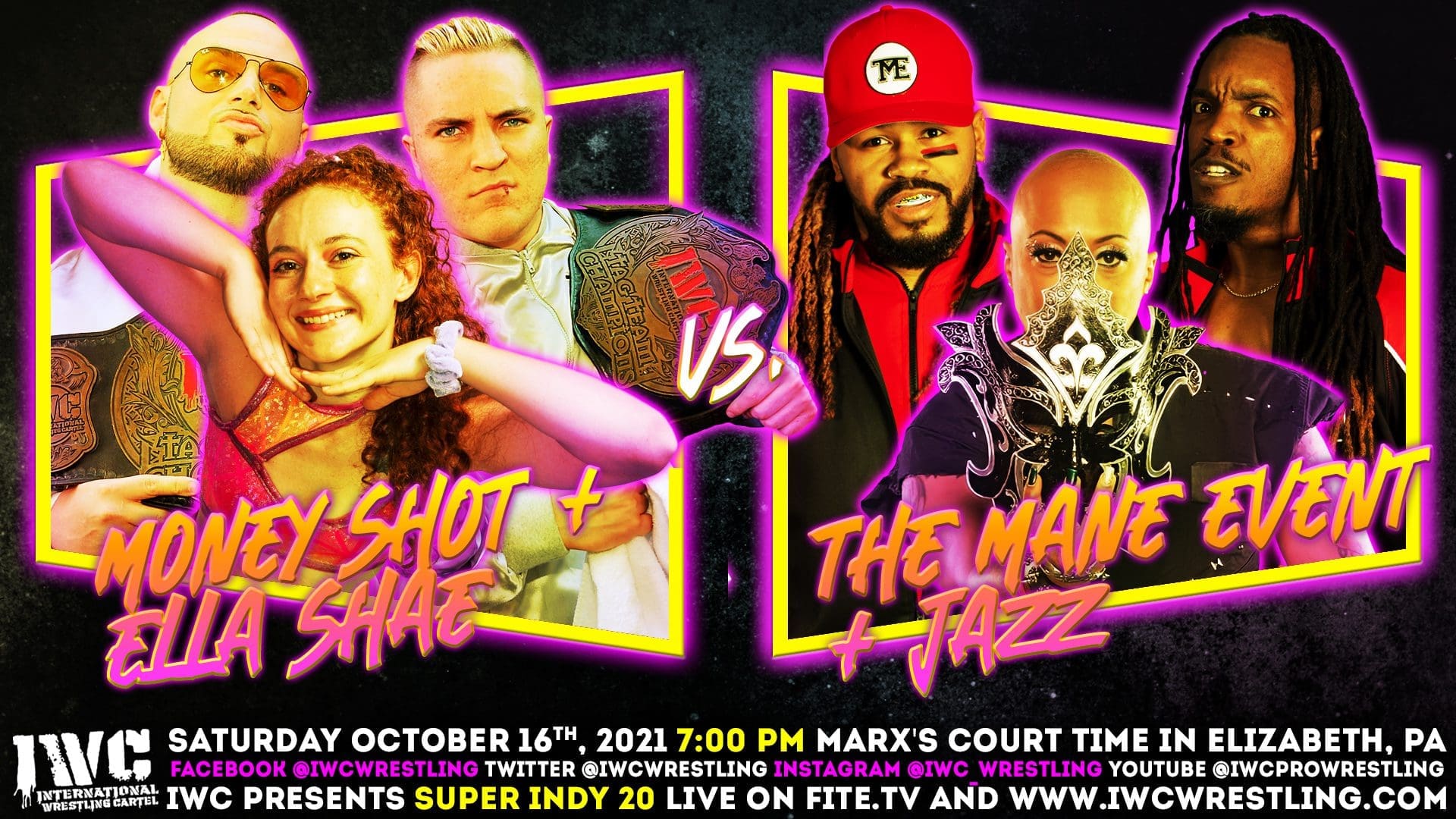 Elsewhere, we may be in for a major surprise as Jack Pollock is on the hunt for a mystery partner! If he doesn't find one, this will be a 2-on-1 handicap match.  No matter what RC Dupree has tried, Jack Pollock just won't die. Now at IWC Super Indy 20, Dupree and his bodyguard Eddie Knoxxx will team up in one final attempt to end Pollock once and for all. And to make things even worse for Pollock, if he can't find a partner before October 16th, it will be a handicap match! Will Pollock once again find a way to overcome the odds? Or will RC Dupree finally step out of Jack's shadow and eliminate him from IWC forever?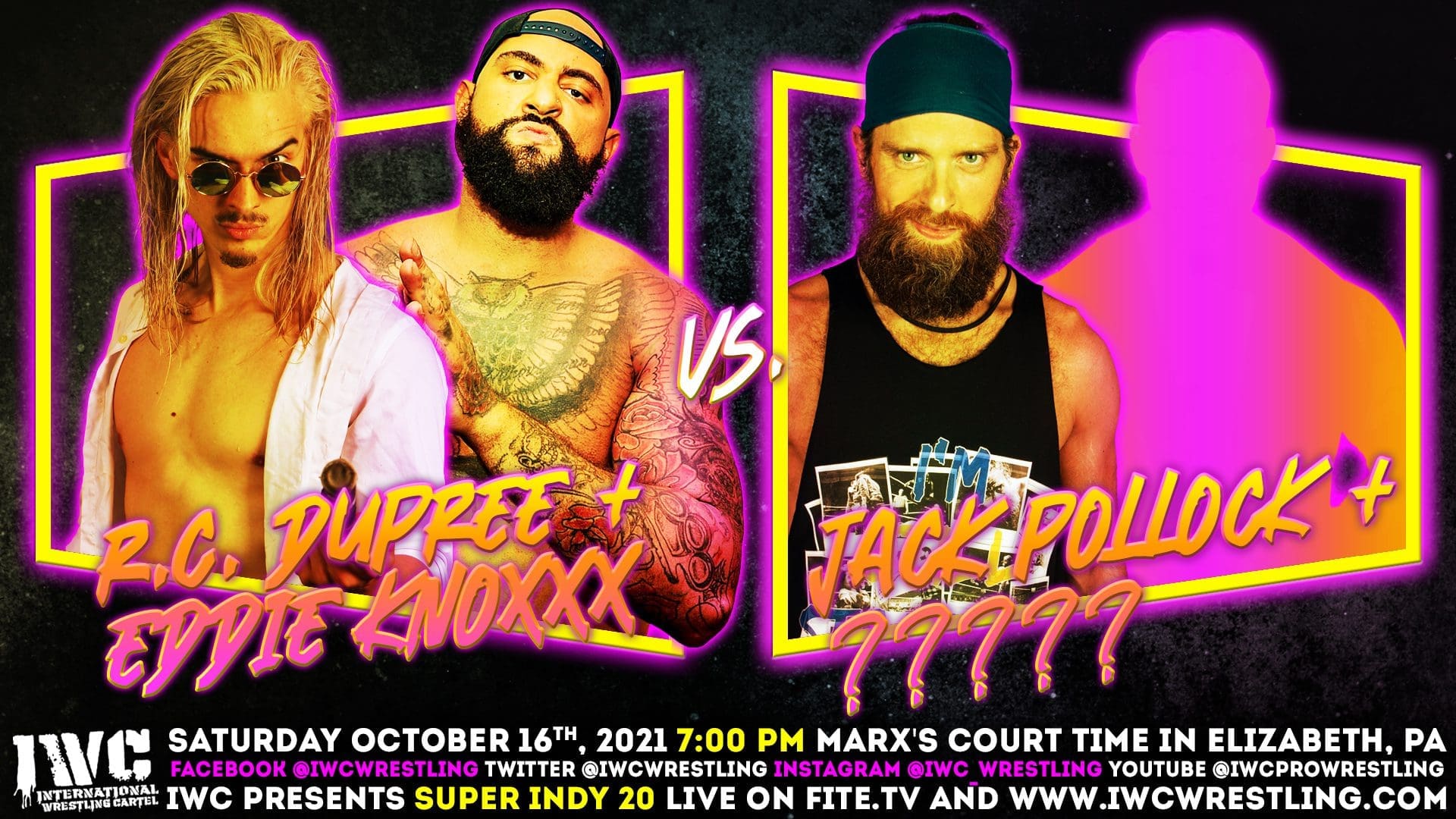 PLUS, mmm mmm mmm!  The delicious and authentic Brotherly Love Cheesesteaks will once again be available prior to the event in the Court Time Parking lot.  If you've tasted these delicacies before, you already know you will be back from more.  If you haven't you NEED to come taste what you are missing!  Let's just hope these two brash buddies from Philly stay out of trouble this time…