Kick off your Memorial Day Weekend with IWC as we return to Washington Wild Things Park on Saturday night May 29th with "Wrestling at the Ballpark"! The action starts at 7:00 PM as we present no less than 8 huge matches! Tickets are going fast, so be sure to get yours today!
Seating is limited, social distancing and masks are required, and more COVID precautions will be in place. Click here for more information.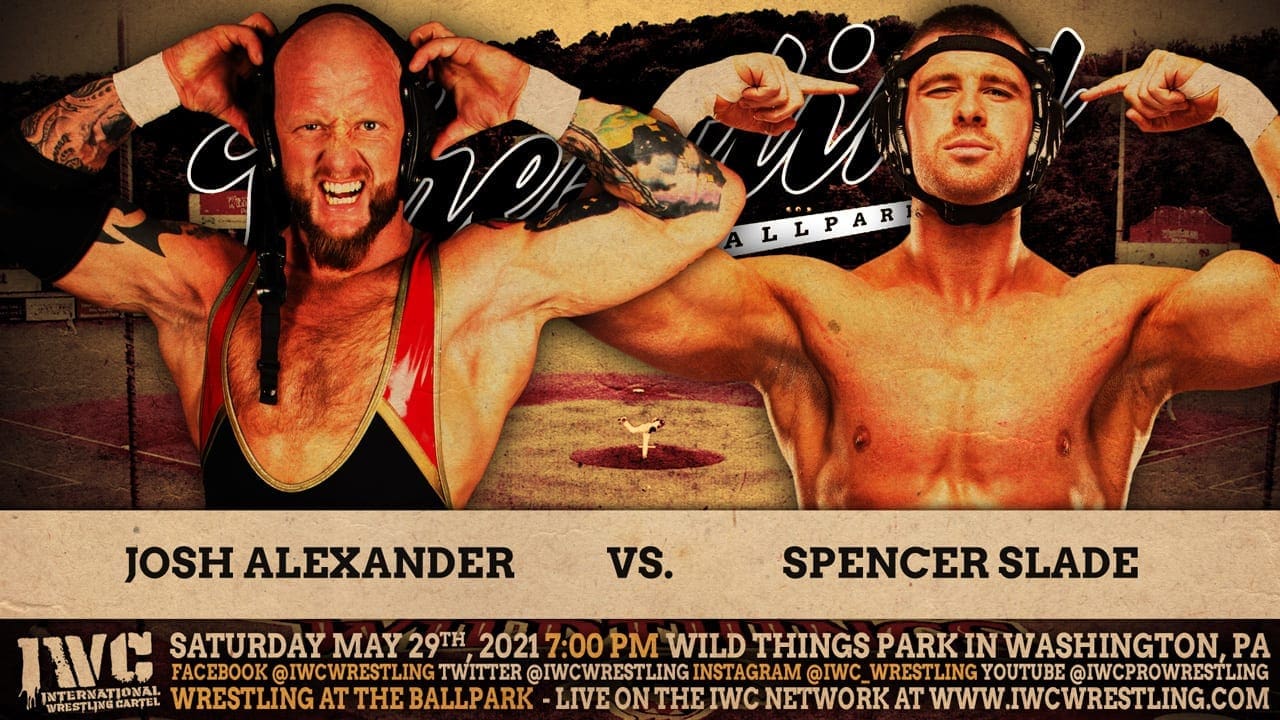 The main event of the evening is set as Impact Wrestling X-Division Champion and one of the best wrestlers in the world, Josh Alexander, returns to IWC! His opponent will be the 2020 Pittsburgh Pro Wrestling Classic winner and AEW Dark regular, Spencer Slade.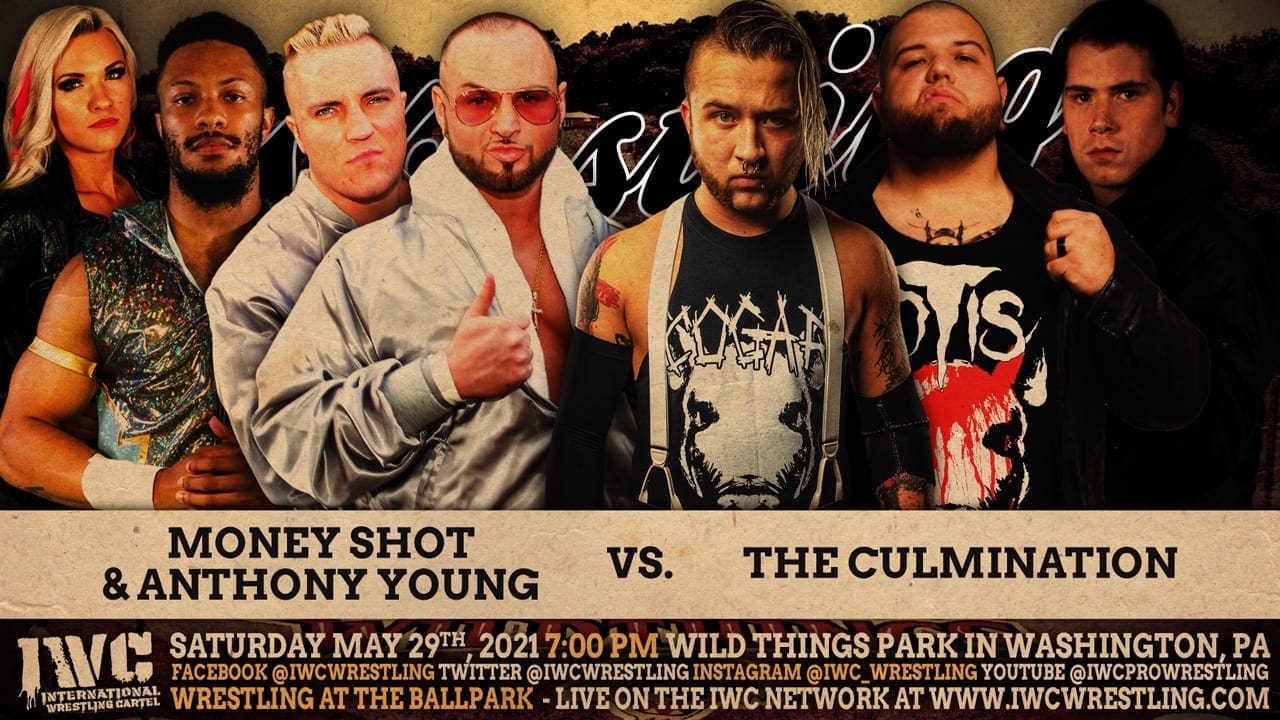 Earlier this year, Atticus Cogar activated the infamous Reset Button in an attempt to capture the IWC World Heavyweight Championship, and his opportunity was perfectly timed. However, "The Man Dime" Elijah Dean and Zach Nystrom had different plans, and shocked everyone in attendance by costing Atticus his shot at the gold! Since then, tag team title #1 contenders, The Culmination, have been stalking Dime and Nystrom in pursuit of revenge and some gold of their own. Now on May 29th, all of these men will step into the ring together in an attempt to close the chapter on their controversial past! It's Money Shot and Anthony Young vs. Atticus Cogar and The Culmination!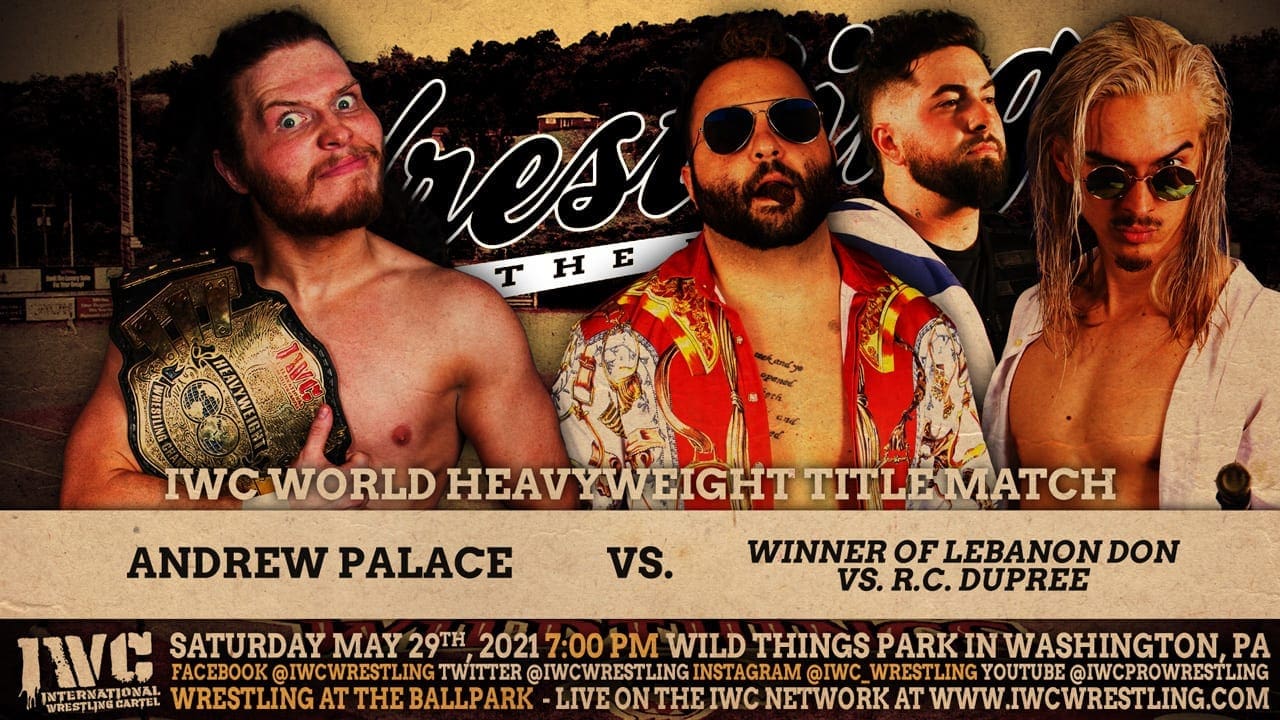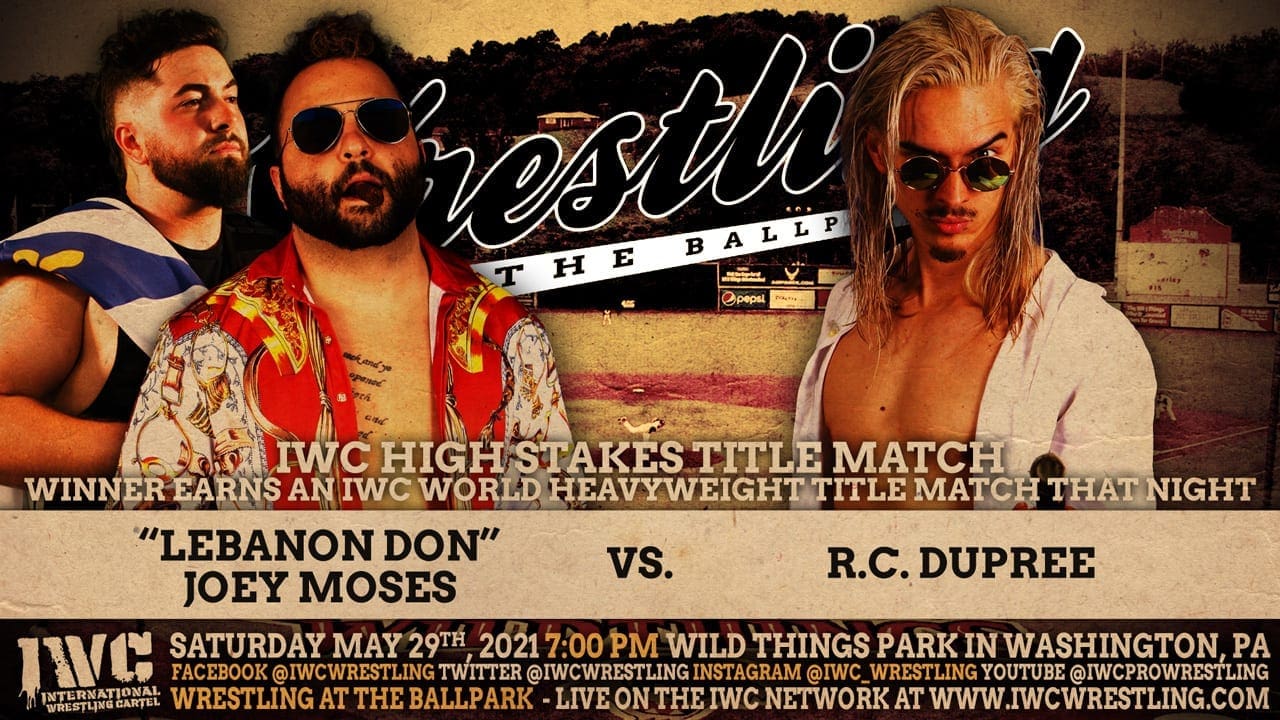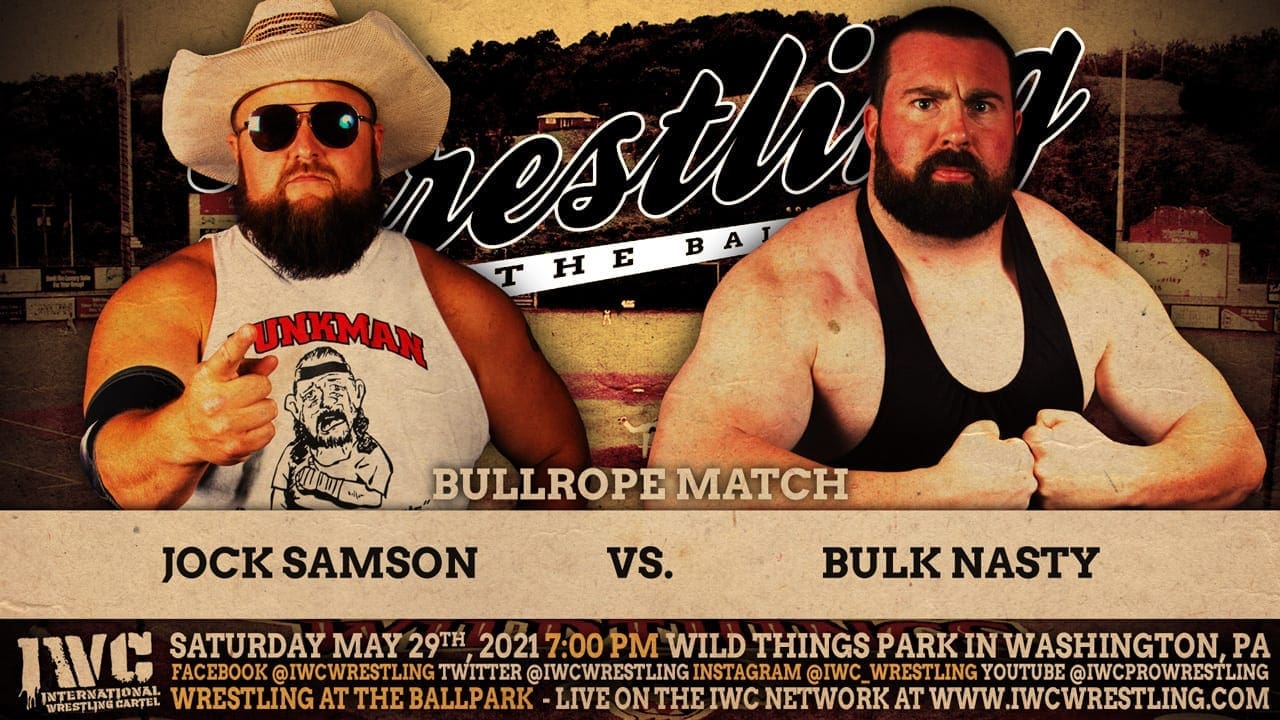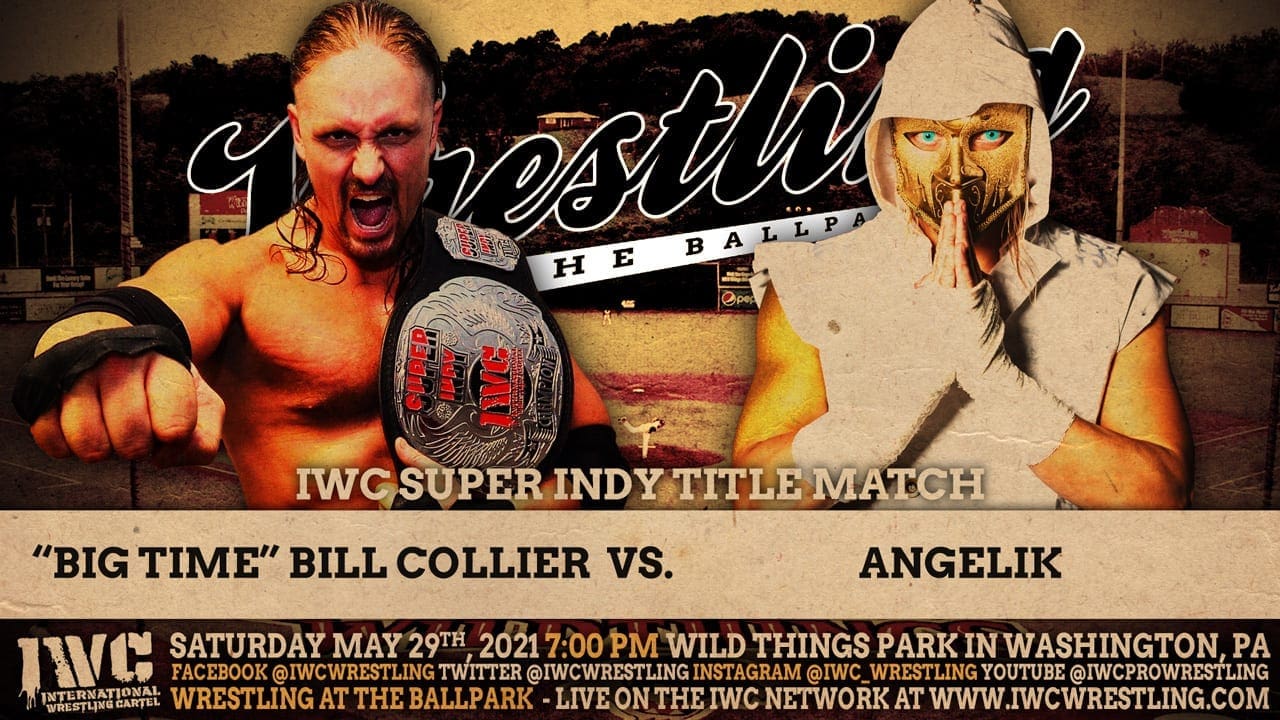 We got a small taste of what these two can do when they were the final members of their respective teams last month at The Eliminator! Now we get to see Bill Collier vs. Angelik one-on-one! No gimmicks, no distractions, just two of the best wrestlers in IWC history competing for the Super Indy Championship!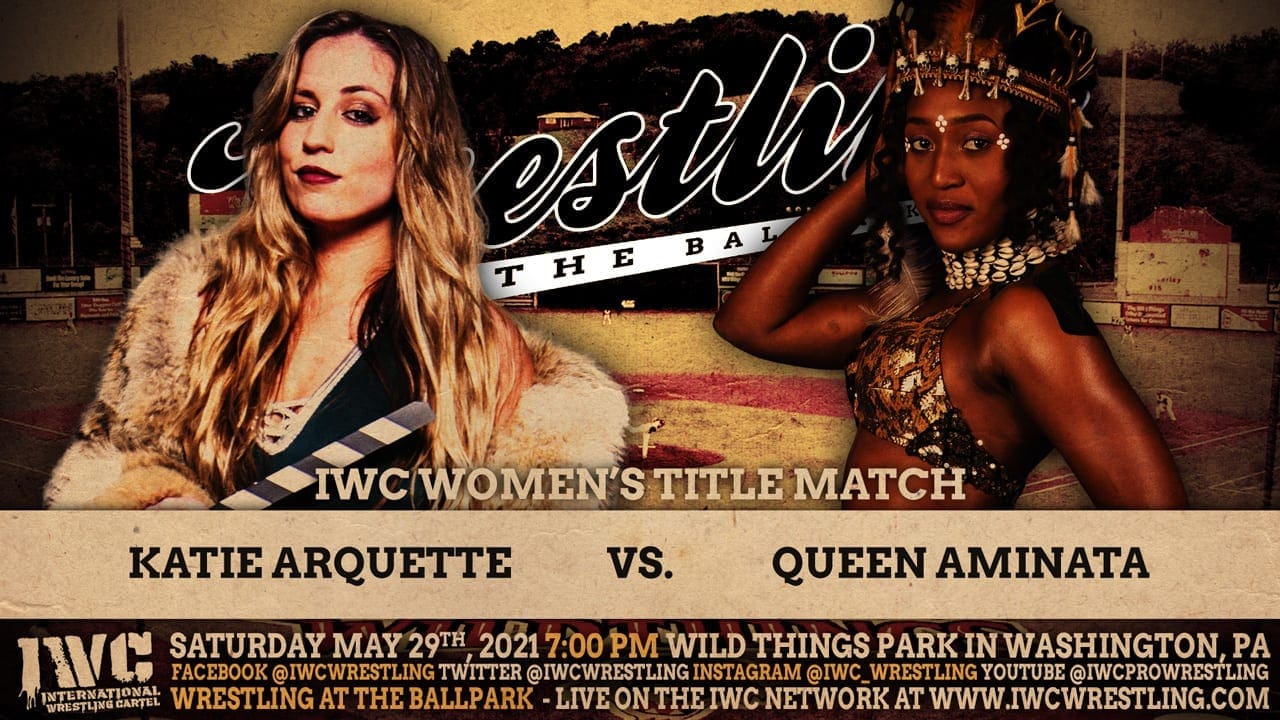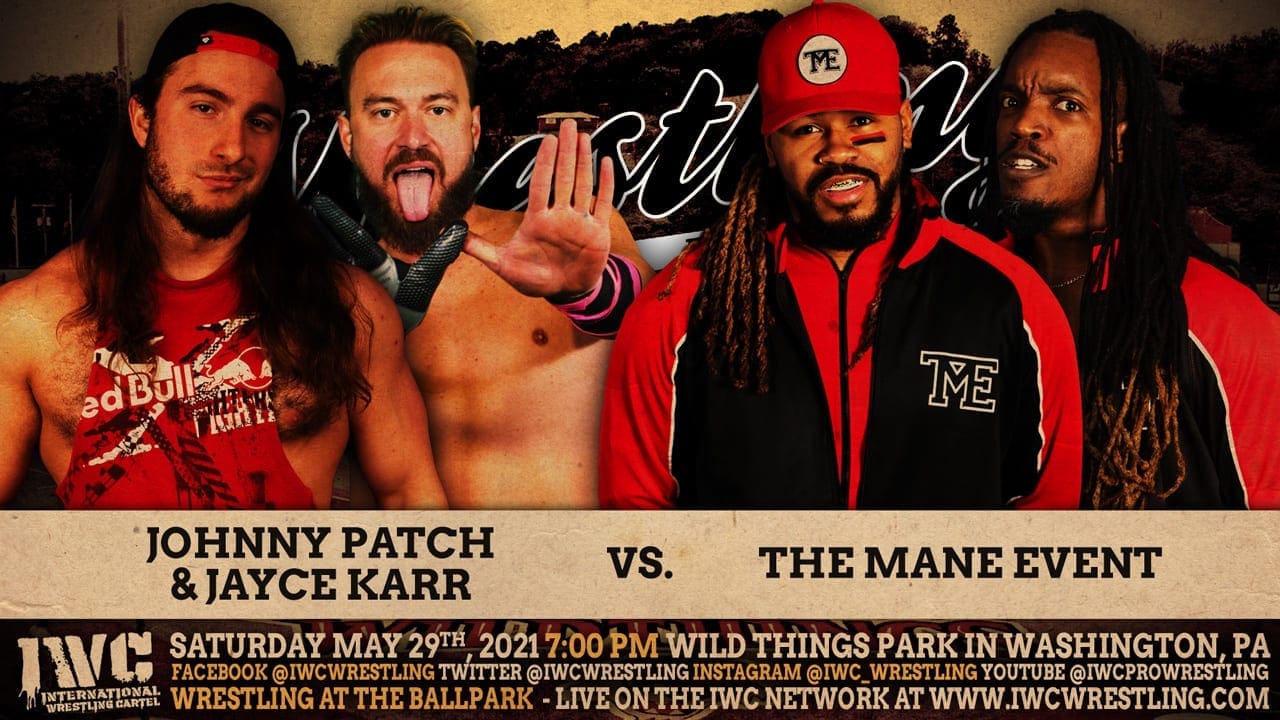 Fresh off of their AEW Dark debut, The Mane Event will face Johnny Patch & Jayce Karr for the first time ever! Power, athleticism, and high risk moves will be on display in this potential show stealer as both teams look to climb the IWC Tag Team ranks!